Dog Sitting & Walking
The Ultimate Dog Walking facilities by Cleo's Barkery
H

ere comes a great option for the people who cannot provide their dogs with long walks and leisure activities outdoor which they deserve. Cleo's Barkery is one of the best platforms for dog sitting and walking facilities. Cleo's Barkery provide a wide range of dog walking facilities with utmost care and concern.
Dog walking in Cleo's is made much easier with Cleo's Barkery. They are updated with the suitable first aid kits for the pets. They also have ample amount of knowledge about the most suitable harness and collars for their client's dogs.
Dog Sitting in Hartsdale is at ease with their services. The clients can leave their pets with Cleo's Barkery freely for a pleasant and enjoyable dog walking service for their dogs in Hartsdale. With the most professionally skilled trainers, the dogs are kept with great care. The safety of the pets is also ensured beforehand.
It is for sure one of the wonderful opportunities for the dog lovers who are not able to give their pets those long and fun filled walks in the open.
Servicing Westchester County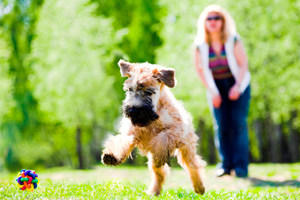 Private Walks:
Your dog will be treated to a fun filled outing.
Your dog will never be rushed and with trained eyes.
We always know what he/she is sniffing and up too.
Daily Rates will range from $14 To $24 depending on a walk ranging from 30 minutes to 60 minutes




Boarding In Your Home:
We will discuss your dog's routine and any other specific requests you may have.
Daily Rate is $40 a day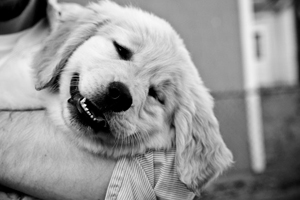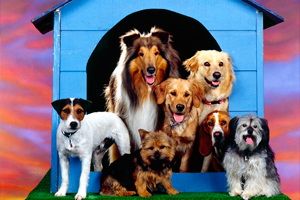 Boarding In Our Home Reservations:
We encourage early reservations to ensure accommodation.
Daily Rate $40 a day
Quality pet care is our business